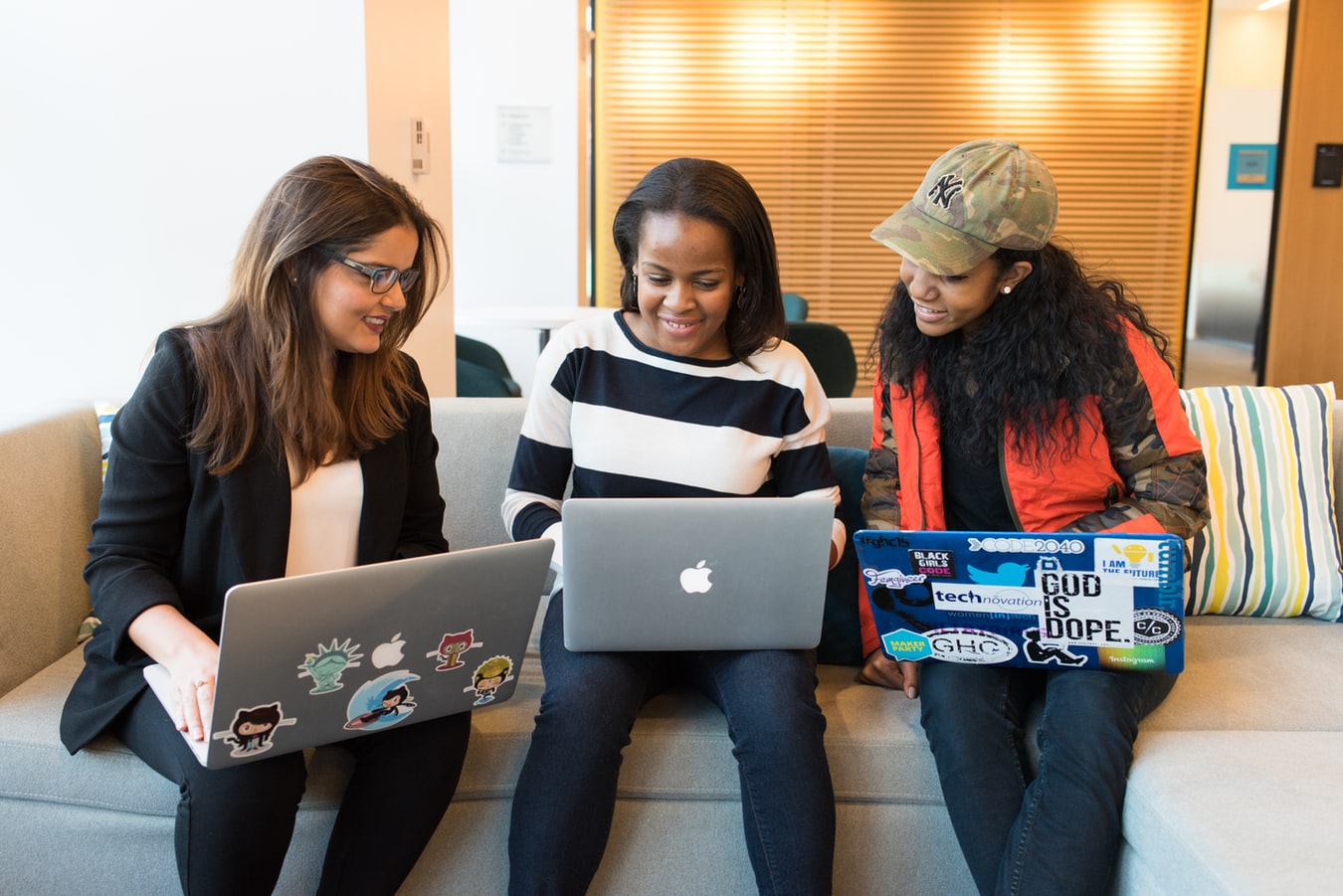 Socially Accepted, LLC specializes in mindset and weight loss coaching for women who are ready to rebuild their confidence, develop an unstoppable mindset and reach their weight loss goals!
Ready to Manifest Your Goals?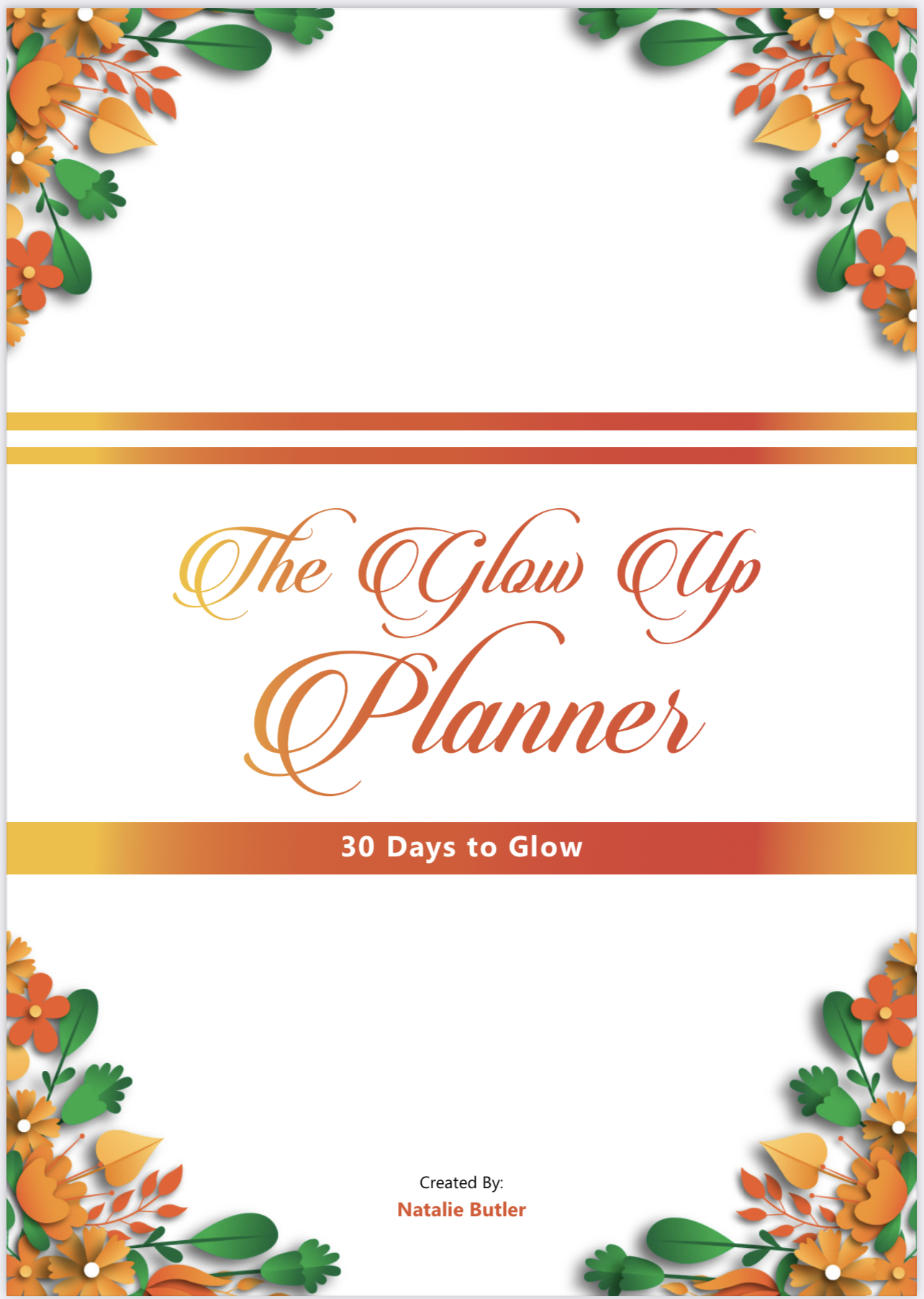 Learn how you can master your mind and manifest your dream within 30 days!
What We Do:
We help you breakthrough the mental, emotional and physical barriers preventing you from finding inner peace and reaching the next level in your business.

Our goal is to provide clarity, direction and the tools and resources to help you make the most of the time you have while enjoying it!
Mindset Coaching for Entrepreneurs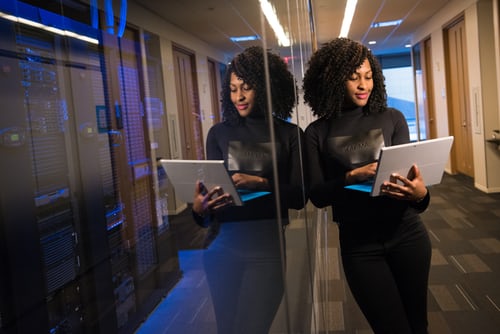 Feeling stuck and stagnant in your business? Afraid to raise your prices? Are to show up for your business? Constantly living the cycle of if, could, would. Learn how to free of yourself of the emotional hell caused by fear, self-doubt, and low self-esteem by learning how to remove negative self-talk, replace self-limiting beliefs, and develop TRUE confidence and take your business to the next level 💜
Weight Loss Coaching for Women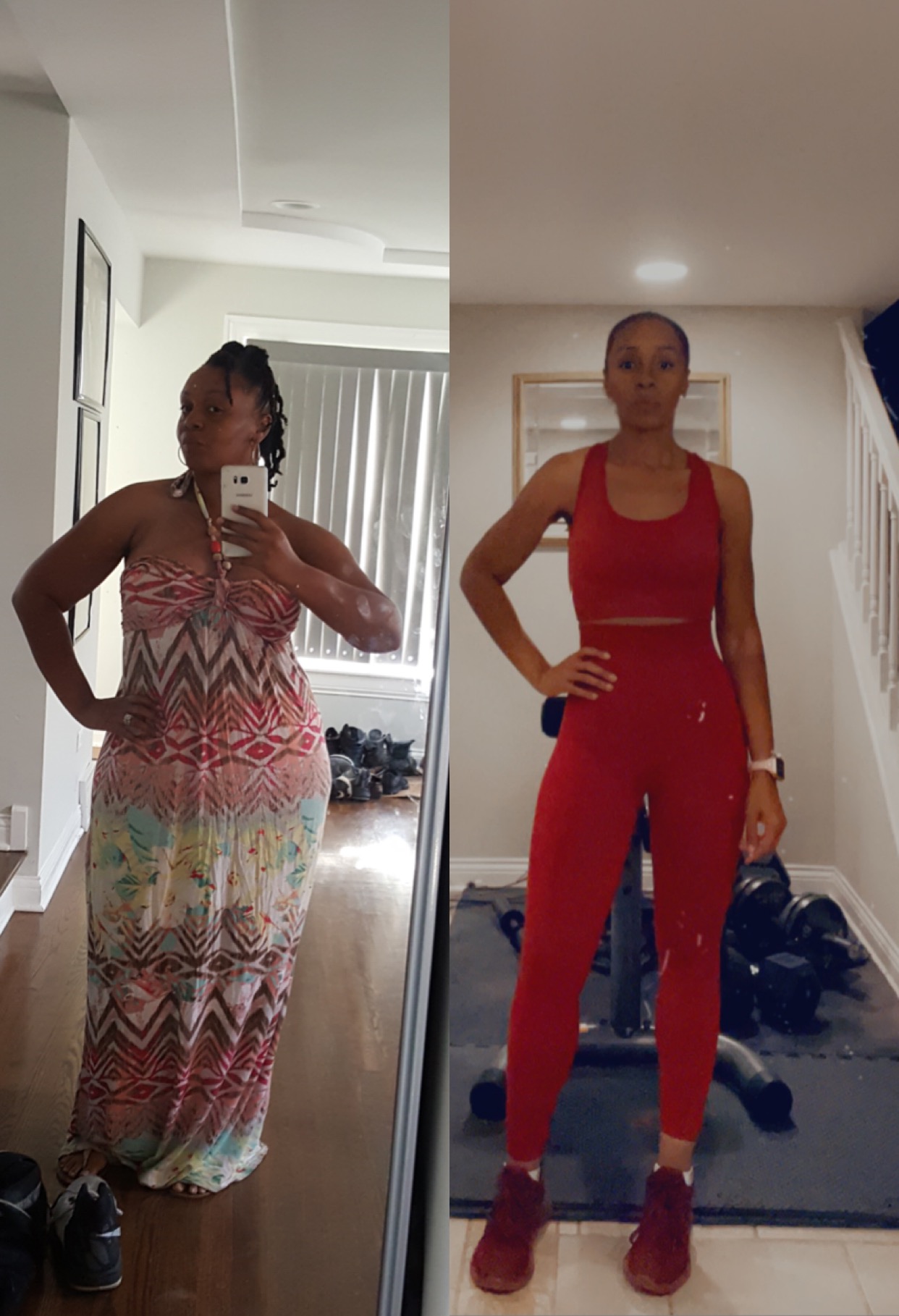 Have you tried just about every fad diet out there? Lost weight just to gain it back? Realizing just how MENTAL weight loss really is? Learn more about how you can rewire your mind to create a healthier lifestyle so you lose weight AND keep it off with our blended health and mindset coaching package!
Intuitive Readings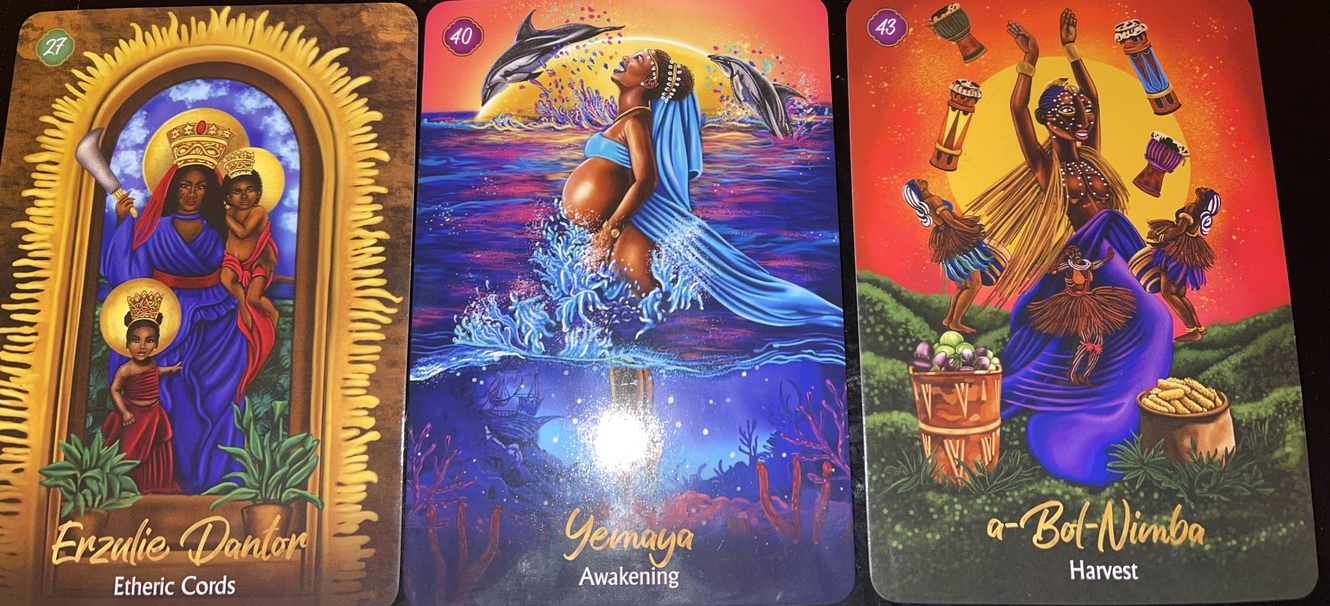 Need extra guidance or advice? Book an intuitive reading where we discover how to tap into your goddess, reclaim your power and even identify what's getting in the way of you manifesting your dream.
Are you a small business owner, entrepreneur or aspiring lifestyle influencer?
Learn How to Create Your Own Pinterest Marketing Strategy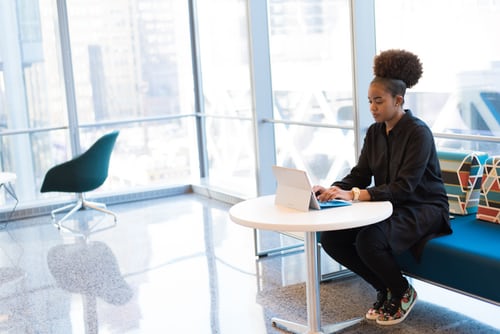 Pinterest is one of the TOP referral sources for internet traffic; it's over 1600x more likely to send traffic to your website than Facebook! Let us show you how to target your ideal audience, drive them to your website and starting generating leads/sales on autopilot!
Follow Us
Contact Us
Use the chat box to the right to reach out! We'd love to help :)
Copyright 2020. Socially Accepted, LLC | All rights reserved. Privacy Statement.