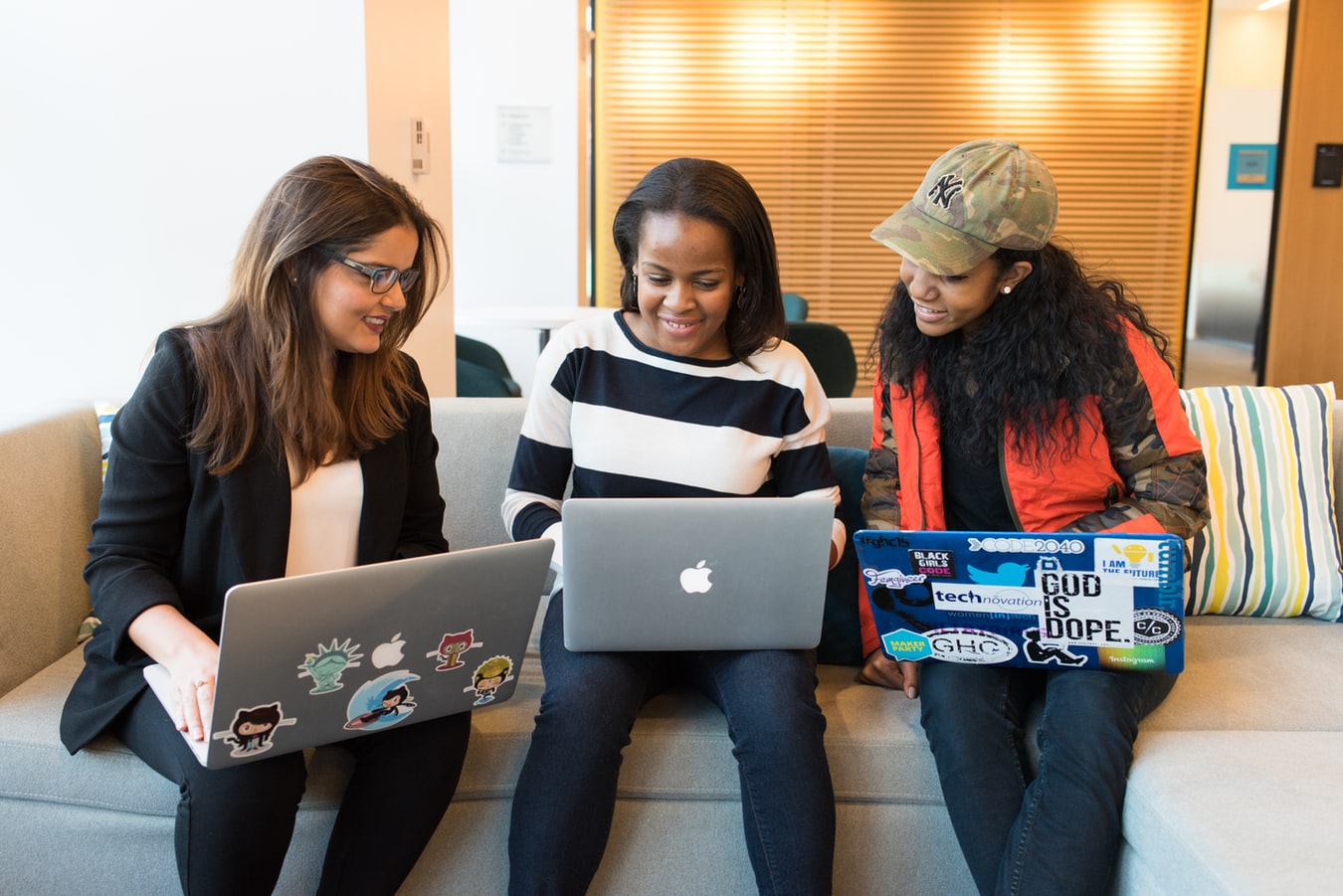 Socially Accepted, LLC is a life coaching and social media consulting agency dedicated to teaching women how to use Pinterest to increase visibility, build brand awareness and generate traffic and leads for their business!
What We Do:
Just because you're working all the time doesn't necessarily mean that's a good thing. You lose valuable time with your family. Your mind is constantly in overdrive and stress is never a good thing. We'll come up with a simplified solution that'll give you peace of mind and results!
Life Coaching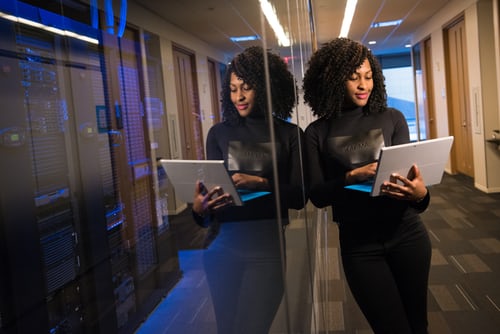 Are you ready to take your life or business to the next level but just can't seem to break through that barrier? We empower women to finally take the step that's standing in between them and their happiness by breaking free of the emotional hell and prison caused by the constant cycle of fear, self-doubt and feeling unworthy through learning how to prioritize themselves, find inner peace and build unshakable confidence 💛
Create Your Own Pinterest Strategy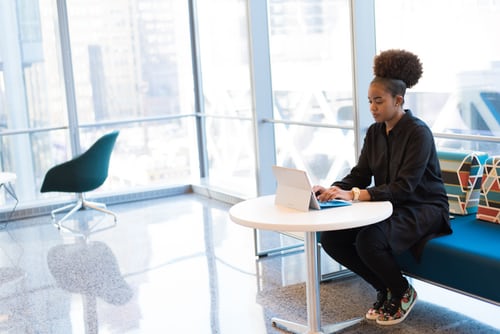 Pinterest is one of the TOP referral sources for internet traffic; it's over 1600x more likely to send traffic to your website than Facebook! Let us show you how to target your ideal audience, drive them to your website and starting generating leads/sales on autopilot!
Pinterest Marketing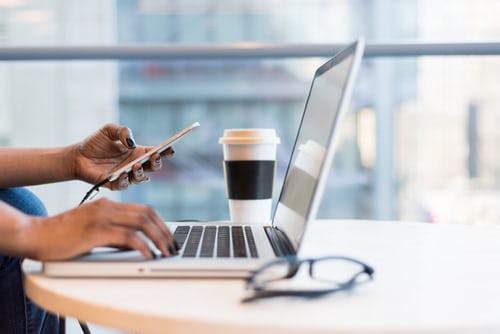 Pinterest is one of the most effective platforms out. It works as a discovery tool so it's perfect for entrepreneurs and small business owners looking to expand their reach. We teach you how to target your ideal audience and close leads on autopilot using Pinterest.
Contact Us
Your information will not be shared or sold to any third party.
Copyright 2020. Socially Accepted, LLC | All rights reserved. Privacy Statement.