Pinterest Marketing Services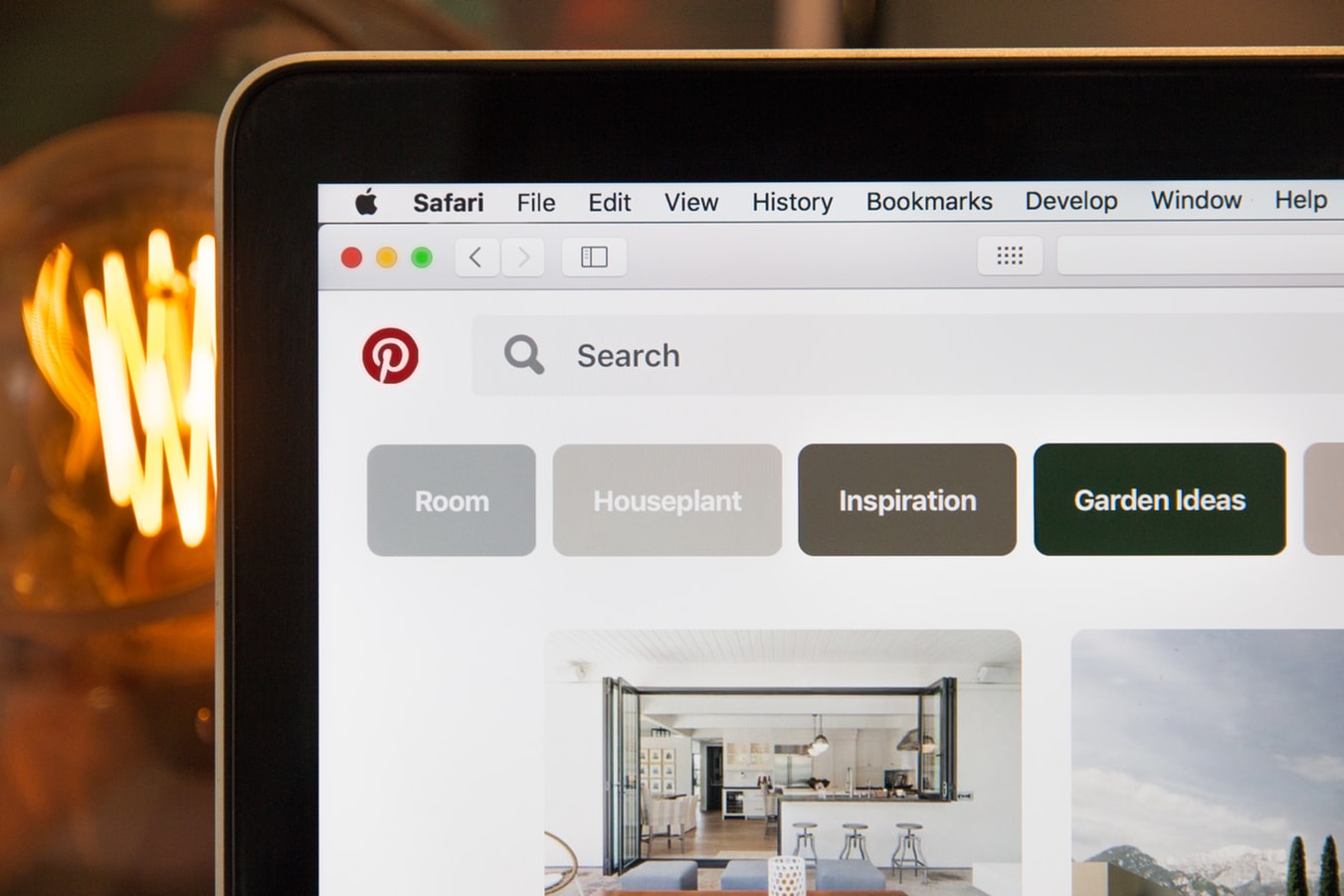 Unlike Facebook, Instagram, Tik Tok or Snapchat, Pinterest is in it's own category. It is the only platform that functions as a discovery tool, allowing entrepreneurs and small businesses to make a name for themselves without having a large following!
Note: We use Pinterest to drive traffic to landing pages and sales funnels. If you don't have a website, we HIGHLY recommend it IF you want to get the most out of Pinterest marketing.
Looking to get started with Pinterest?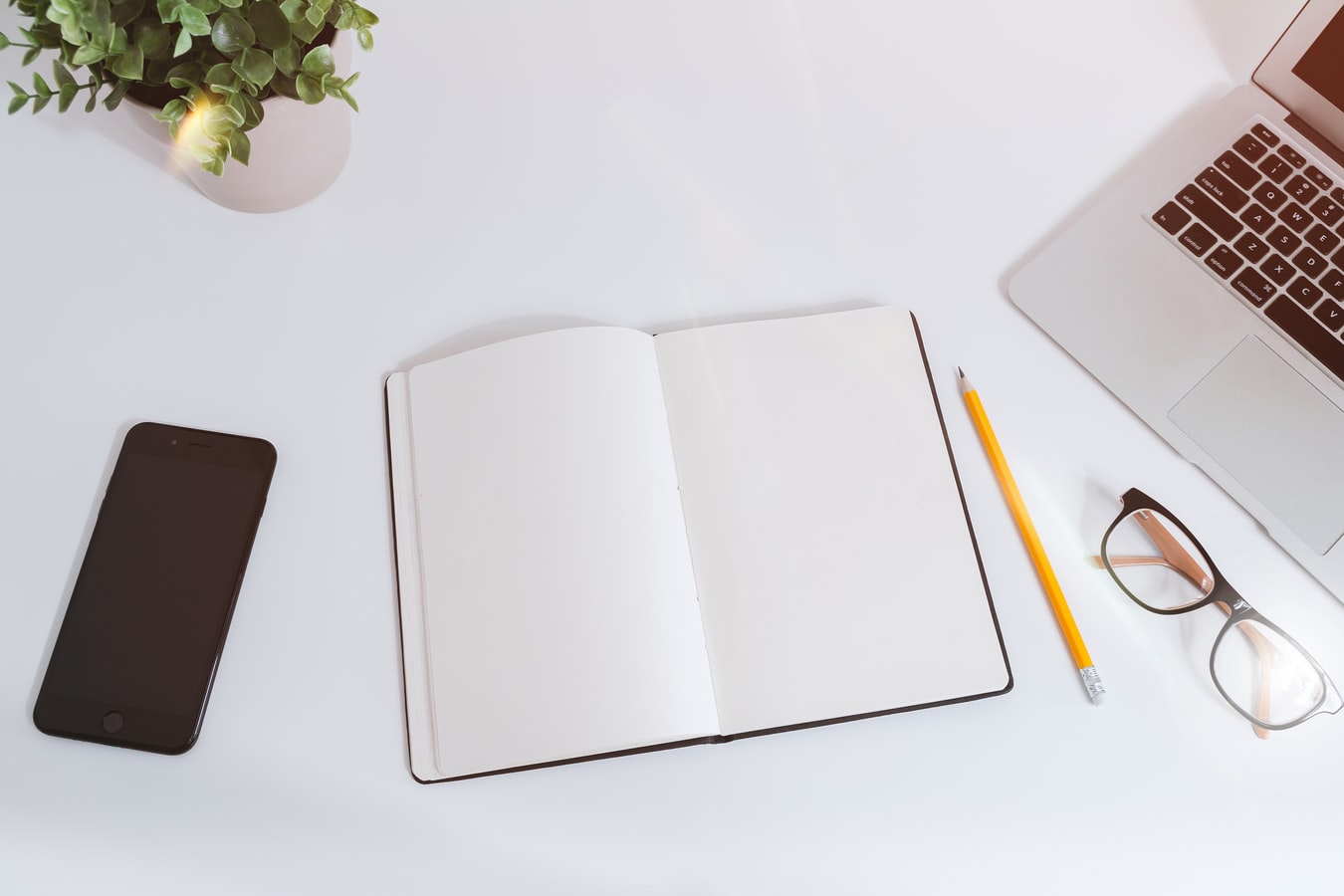 How can we help you:
Pinterest is one of the TOP referral sources for internet traffic; it's over 1600x more likely to send traffic to your website than Facebook! Let us show you how to target your ideal audience, drive them to your website and starting generating leads/sales on autopilot!
Audit - $150
This is the perfect package for someone who wants to improve their Pinterest traffic on their own, but they aren't sure where to start. Evaluations are typically completed in one week.

Package includes:

* A full evaluation of your Pinterest page
* Recommendations to improve your page, boards, and pins
* A custom strategy for your page which you can implement on your own
Strategy - $350
The strategy package is for those who already understand Pinterest but not sure how to reach their target market on Pinterest.

Package includes:

Learn who's the best audience for your service/product
Learn how to use Pinterest to determine how to target this audience
Learn how to create pins for this specific audience
Learn when to post in order to reach them
Full Throttle - $1,500
The most comprehensive package. For three months, we will work together to make sure your Pinterest is up and fully working. At the end, you will feel 100% confident in your Pinterest marketing skills.

Package includes:

Business account setup
Account optimization
Keyword Research
How to create pins
Board, Title and Description Optimization
Understanding analytics
Posting Strategy
Ads Management - Variable
When it comes to digital marketing, you have to make an investment — either your time, money or combination of both. If you want to speed up results, scale or free up time, we'll launch an effective ad campaign on Pinterest to help you meet your marketing objective.
Not sure what's the best package or program for you? Let's chat!